Another year is about to end. Along with the change of calendar comes also the changes in the fashion trends. What awaits the fashion industry for year 2014, that's what the usual question of every fashion lover.
As early as last quarter of year 2013, fashion analysts and designers have released the designs that will mark the world of fashion for the coming year. With regards to clothes, midi skirt is 'in' and mini and maxi skirts are out.
Midi skirt is preferred mostly by women who are bothered by how their legs will look on skirts because its length is just below the knee. Short legs and long legs will look perfectly awesome in midi skirts.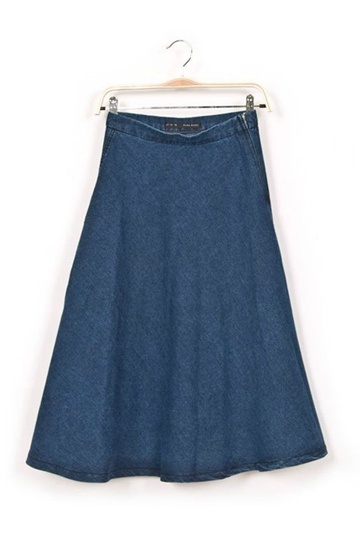 In footwear, flats are 'out', boots are definitely 'in'. For people on the go who love their feet fully covered and protected by boots, this is what they are waiting for, there are different boot styles that you will surely love.  Here are some of  my favorite.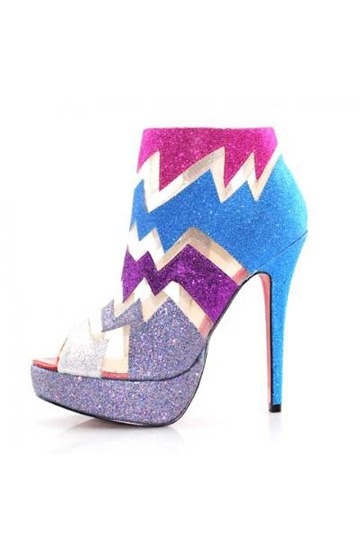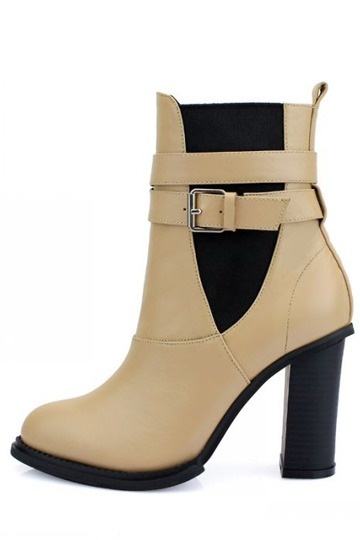 In colors, violet and other pastel colors will dominate the fashion glow in 2014. That's why, pretty pastel shirt and blouses are definitely something to grab.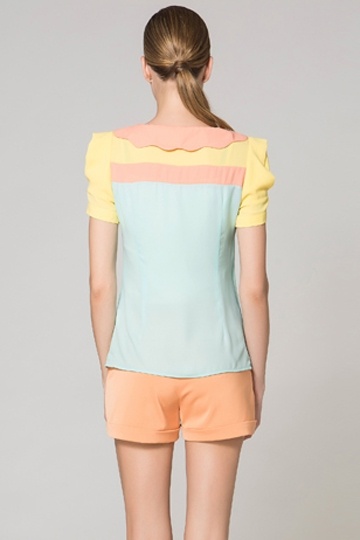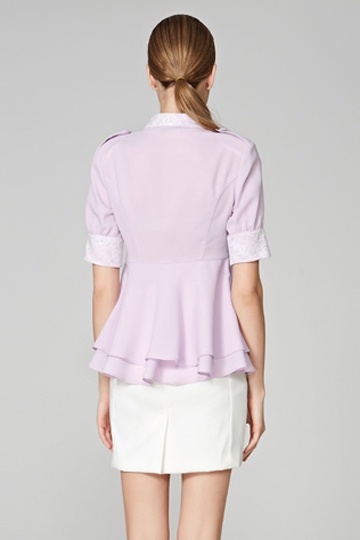 But famous designers, who have styles of their own and works autonomously, dictates what color will radiate in their runway.  Whatever styles and designs will become trendy for 2014, still consider comfort and durability of these fashionable items. Flaunt your own fashion style by mixing and matching your outfit and having the latest fashion trend as your guide, you can also visit Persunmall to learn the latest street style design.