Diamonds are indeed valuable treasures we love to have. They may cost a lot, but how can you possibly put a lower price tag on such beautiful creations. Shopping for these beautiful gems from the earth is quite a challenge especially for first time buyers. Get the best value from your diamond purchase via a visit at Diamond Database.
This site is created to help first time diamond buyers, even those who have been into the diamond craze for quite some time creates the best and wise decisions in purchasing these rare beauties. Diamond database is a diamond comparison platform. With the help of this website, diamond buyers will get a better idea of their diamond purchases, it's a diamond ring simulator. It also helps buyers access diamond shapes, sizes and values. Users can also view what their purchases would look like on their fingers. The website is indeed a very impressive and helpful tool in getting the best diamond for our cravings for beauty and fashion.
Comparing diamonds is also one of the features this website offers. By simple typing in the length with and dept or a ring, their arbitrary dimensions are then evaluated. You can also check out  GemSize , a web application for comparing and learning about gemstone shapes and sizes so users will get an in depth comparison on the actual size, face-up area, depth, size and the actual appearance of the ring on the users finger. Other comparison standards can also be accessed via this website.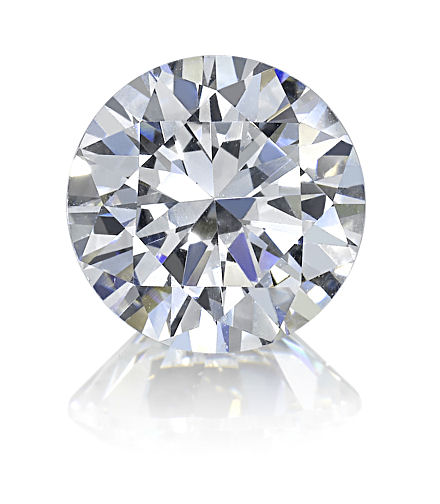 The website also has an extensive library of diamond cuts and shapes. Even the most rookie diamond can use and make the most out of their diamond purchases with the help of this website. Just like the websites tagline, no two diamonds are alike. Each diamond is cut into perfection to create a unique beauty that will suit your needs, wants and your personality. That is what the beauty of diamond is. Each one is unique; each one has its own rare beauty. Let me wrap up this post with the lyrics of my favorite James Bond movie,  "diamond are forever, they are all I need to please me, sparkling round my finger,  for when love's gone,  they luster on".